Whenever we add important, new content to PTSDexams.net it will appear on this Updates page.
Jan 22, 2020
Financial Capacity Assessment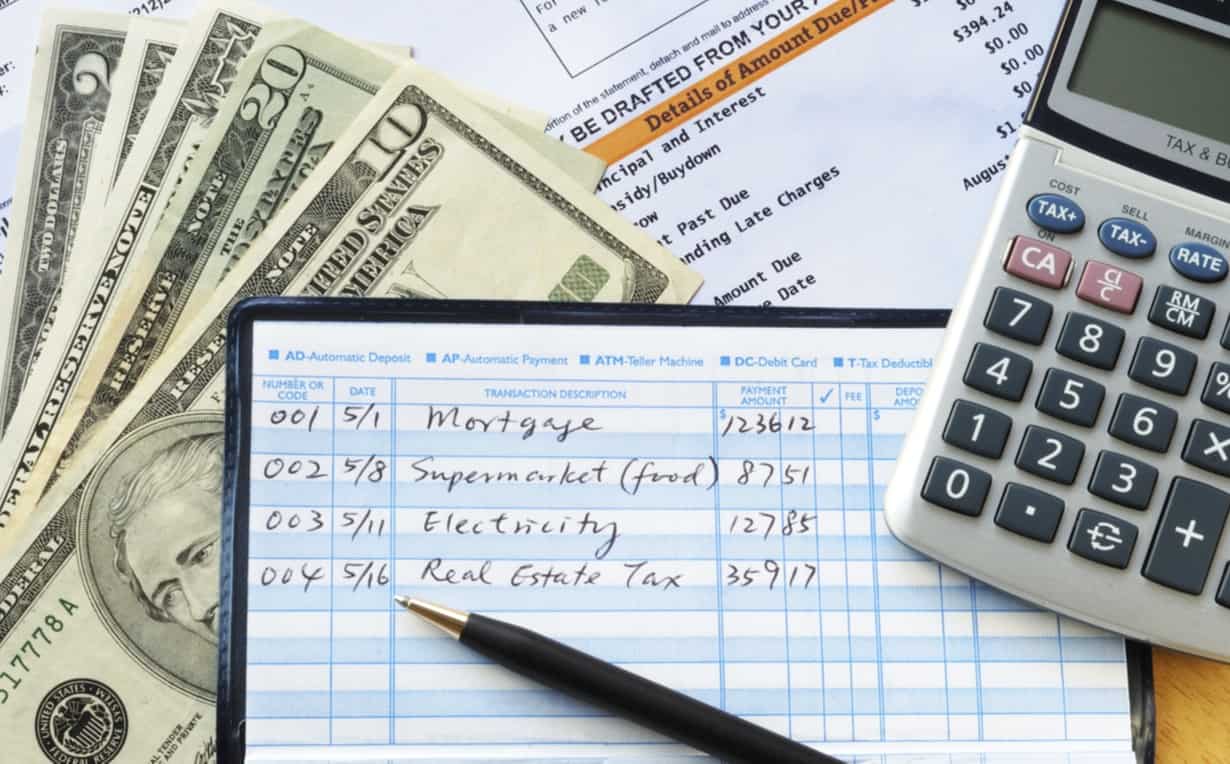 Financial capacity assessment refers to an evaluation by a psychologist to determine if a person possesses the capacity to manage his or her financial affairs.

Google Sign-in icon
I value your feedback!
If you would like to comment, ask questions, or offer suggestions about this page, please feel free to do so. Of course, keep it clean and courteous.
You can leave an anonymous comment if you wish—just type a pseudonym in the "Name" field.
If you want to receive an email when someone replies to your comment, click the Google Sign-in icon on the lower right of the comment box to use Google Sign-in. (Your email remains private.)