PTSD Exams
This site features information about PTSD exams for:
Vets - United States military veterans and their families.
Psych - Psychologists, psychiatrists, and other mental health professionals who conduct C&P exams.
Legal - VA-accredited claims agents, veterans service officers, and veterans law attorneys.


PTSD Exams Information Overlaps 
Although I try to group articles, resources, and web pages according to specific groups' interests, it's tough to create precise divisions because people have diverse interests.
For example, some veterans and family members might want to learn details about psychological and medical (psychiatric) research and assessment methods.
Veterans law attorneys might also want to take a deep dive into substantive research in psychological science and medicine (psychiatry).
Therefore, I encourage you to at least scan the information in other groups to make sure you don't miss something important to you.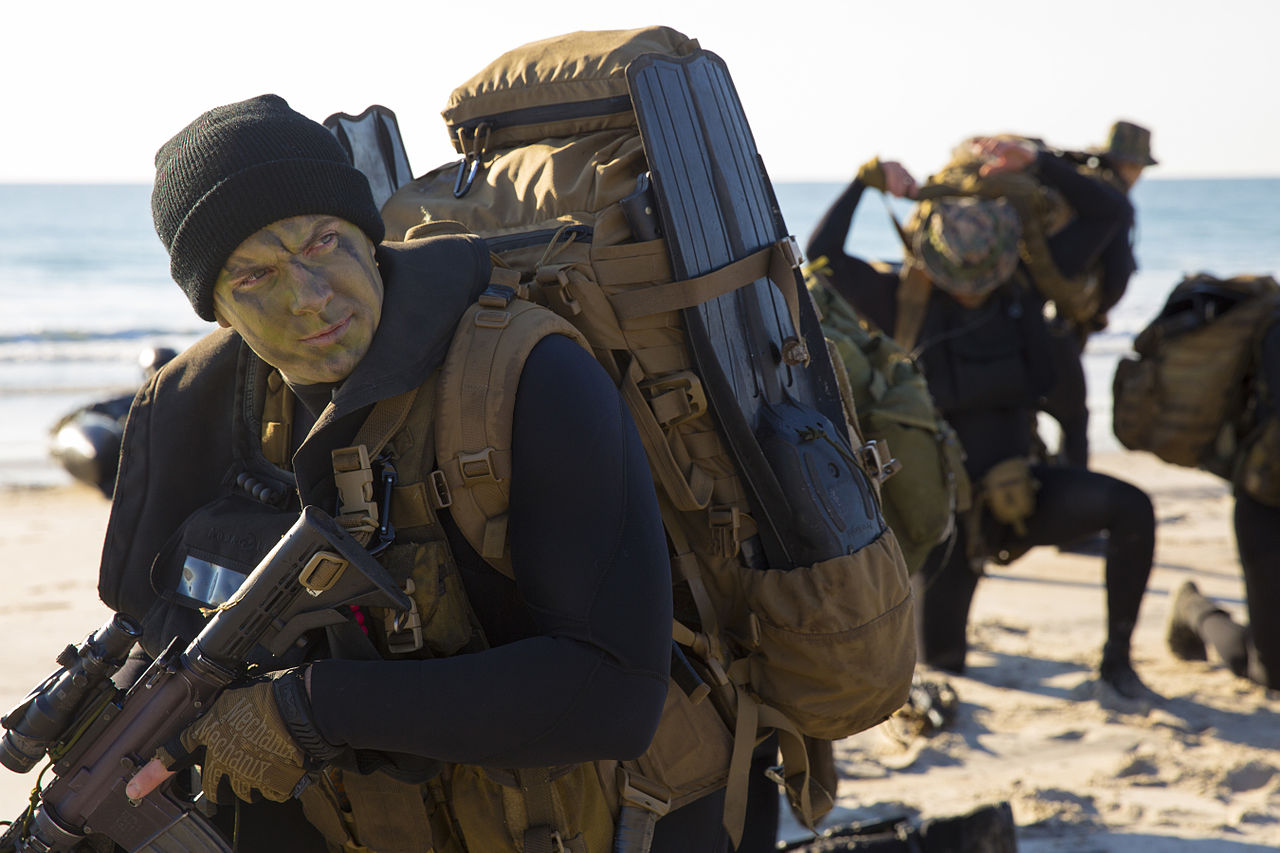 Marine Recon prepares way for seaborne operations (photo: Sgt. Paul Peterson)
Different Names for the Same Exam
Within the Department of Veterans Affairs (VA) and elsewhere you will see PTSD disability exams referred to by various names such as:
> Compensation and Pension examinations,
> C&P exams, 
> VA claim exams,
> mental health exam, or
> disability benefits exam.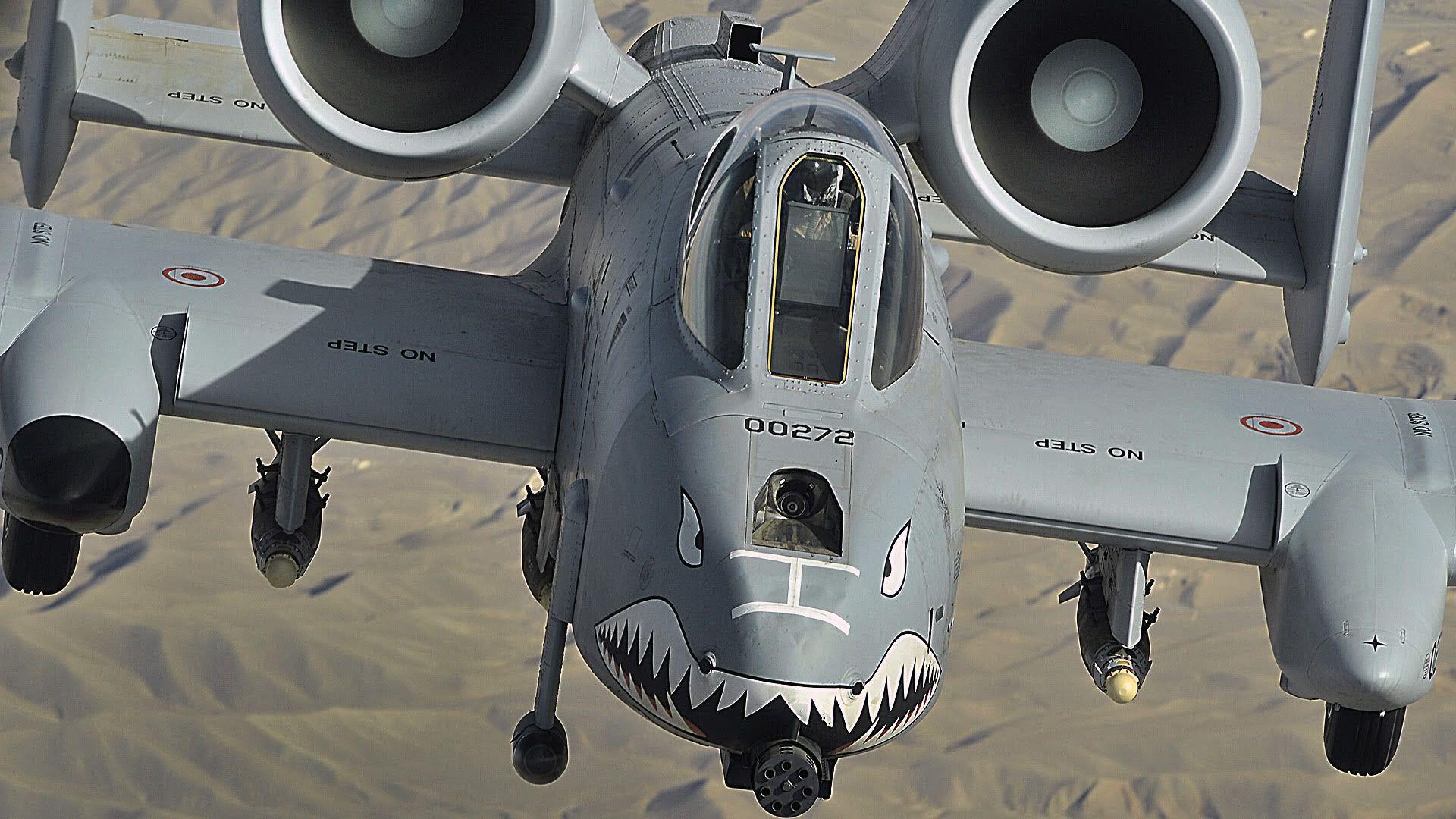 A-10 Thunderbolt (Warthog)
---
What Do You Think?
Sign-in icon
I value your feedback!
If you would like to comment, ask questions, or offer suggestions about this page, please feel free to do so. Of course, keep it clean and courteous.
You can leave an anonymous comment if you wish–just type your first name.
If you want to receive an email when someone replies to your comment, click the icon on the lower right of the comment box to use Google Sign-in. (Your email remains private.)