Legislative Priorities
This list of legislative priorities will strengthen our nation's commitment to care for veterans by providing a supportive and equitable disability benefits program.
The Department of Veterans Affairs (VA) could, under its rule-making authority, establish new or revised regulations to accomplish many of the objectives discussed below. However, VA has not taken any action for several years despite knowing about these problems.
Therefore Congress will need to make changes themselves by passing legislation, which (if negotiated in advance) the President would sign into law.


---
#1 Treat All MST-related Mental Disorders Equally

Do not limit MST claims to PTSD. Many military sexual trauma (MST) survivors suffer from other mental disorders. 
While PTSD is one of the most common, many veterans' symptoms do not meet the full diagnostic criteria for PTSD.
However, these veterans often suffer from other psychiatric disorders caused or exacerbated by military sexual trauma(s). Such disorders include: 
subsyndromal posttraumatic stress 
depression 
anxiety disorders 
alcohol and other drug dependence secondary to a service-related mental disorder
somatoform disorders
sexual problems
VA disability claims for any mental disorder that was caused or exacerbated by sexual assault should be evaluated and adjudicated in an identical manner as current MST-PTSD claims.


---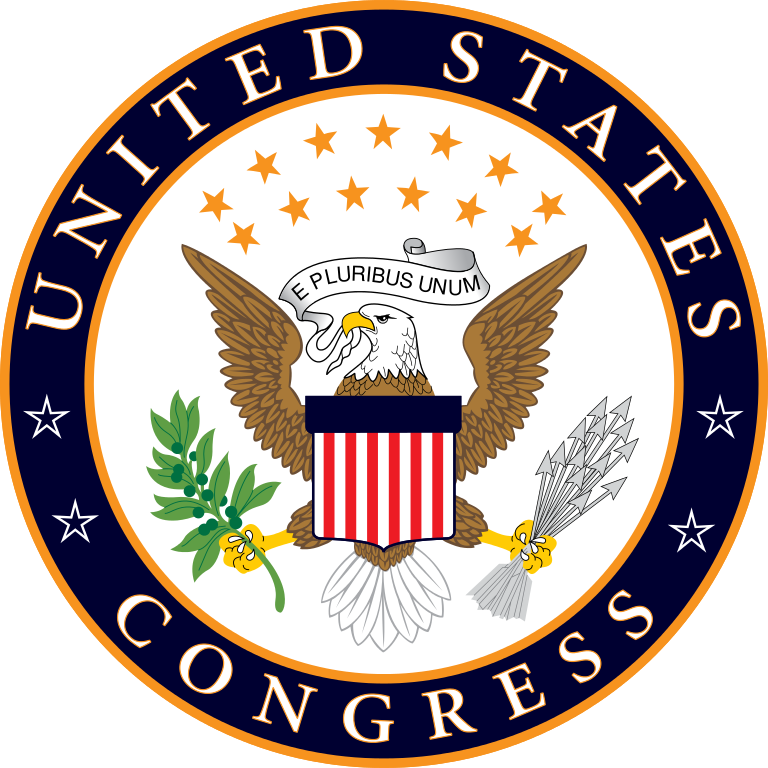 #2

Veterans 2nd Amendment Protection Act
The federal government automatically divests veterans Second Amendment rights when the Veterans Benefits Administration declares a veteran "financially incompetent".
VBA reports "financially incompetent" veterans to the FBI for inclusion in the National Instant Criminal Background Check System (NCIS), based on the assumption that the veteran is "mentally defective".
As a result, such veterans may not own or possess a firearm.
On 19 Jul 2019, Rep. Phil Roe MD (R-Tenn), the Ranking Member of the Committee on Veterans' Affairs, and Rep. Collin Peterson (D-Minn.), a Member of the Committee, introduced H.R. 3826, the Veterans 2nd Amendment Protection Act.


---
Rep. Roe's H.R. 3826 Press Release
Dr. Roe issued a press release on H.R. 3826, which stated in part:

Under current law, if VA appoints a fiduciary to help a veteran (or beneficiary) manage their VA benefits, then VA is required to send their name to the FBI's National Instant Criminal Background Check System (NICS).

These consequential decisions are made by VA general schedule employees, not a court or similar judicial authority ....

Hundreds of thousands of veterans have been denied their constitutional right to bear arms because of this practice.

The Veterans 2nd Amendment Protection Act would prohibit VA from sending information on veterans (or beneficiaries) who are assisted by a fiduciary to NICS, without a judicial ruling that they are a danger to themselves or others.

---
Senate Bill
On 6 May 2019, Sen. Chuck Grassley (R-IA) introduced S. 1331, Veterans' Second Amendment Rights Restoration Act of 2019, which is a significantly more detailed bill (compared to H. 3826).


---
Law Review Article
See also Federal Government Steals Veterans' Second Amendment Rights with Zero Due Process, which is about an excellent 2019 Utah Law Review on this topic.


---
---
You are here:
Legislative Priorities
---

Google Sign-in icon
I value your feedback!
If you would like to comment, ask questions, or offer suggestions about this page, please feel free to do so. Of course, keep it clean and courteous.
You can leave an anonymous comment if you wish—just type a pseudonym in the "Name" field.
If you want to receive an email when someone replies to your comment, click the Google Sign-in icon on the lower right of the comment box to use Google Sign-in. (Your email remains private.)
↓ Please comment below! ↓